Good vibes only.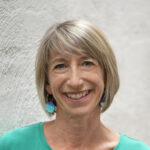 Before working with you, I was constantly stressed about my obligation as a small business owner to be present on social media. The practical assistance you've given me – writing my captions and coaching me along the way – has helped reduce my overwhelm. I feel more confident in what I'm posting, knowing that it's still me – only more professional and having a bigger impact. You're amazing!! It IS worth paying for this help, even for a small business like mine. The feedback I've had from friends and clients is also testament to the great job you do. I love that my social media is still "me".
Sonya Edmonds, Mother Nurture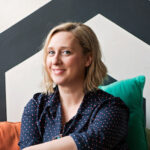 Amanda was easy to work with, flexible and understanding of competing priorities. She created a campaign strategy and wrote social media captions which are well thought through, on-brand and sound like me! Talk to Amanda for the gentle nudge in the right direction!
Kate O'Mealley, Oh My Word!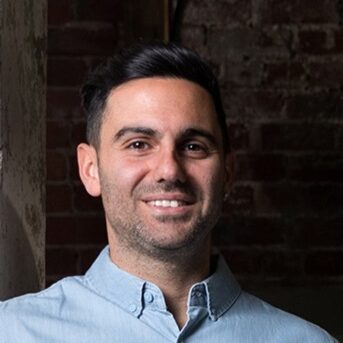 When I approached Amanda, it was initially for our management and presence on social media which then led to our company capability statement. I had no idea where to begin for both projects, so I needed help and guidance and that's exactly what Amanda offered.
Amanda was was very attentive and professional. Her enthusiasm and dedication made working with her effortless. Amanda was an integral part in our marketing through her copywriting skills and project management. She understood our vision and was able to build on it but also offer feedback and suggestions to ensure our message was conveyed.
Amanda's organisation and presentation skills were well thought out and creative. Considering we had a tight deadline, Amanda certainly delivered. The results that we got was nothing short of perfect. I am both excited and proud to be producing a capability statement to potential clients which showcases my company in the best possible light. I can highly recommend Amanda to anyone looking for anything to heir business.
Maurice Randello, Keyway Built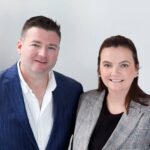 Since Amanda has been managing our social media, things get done, there's structure to our social media content and our business is starting to get traction through social media. Nothing is too hard for Amanda. Outsourcing social media has helped us focus on other things, knowing our social media is getting done correctly. If you're thinking about working with Amanda – do it!
John Matthews & Jillian Brooke, MATTHEWS. Agency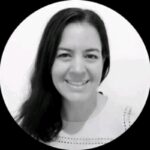 Amanda is professional, competent and a great listener, delivering results in social media strategy. With her advice, we have increased our social media presence significantly. Our posts have increased by 400%, our reach is increasing every day and we are confident we have the right content for our intended audience.
Angela Mucic, NeuroRehab Allied Health Network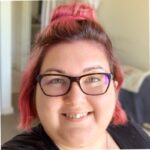 I had information overload about how to approach my social media. Amanda conducted a social media audit on my accounts and I'm now really clear on the big and little things I can do to optimise my social media and connect with my clients. The objective, honest review and suggestions were so helpful. It was way more detailed than I expected. If you need someone to look over your socials, speak to Amanda – do it!
Nyree Slatter, Well Versed NT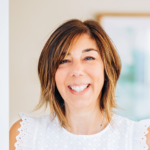 Amanda has a professional and positive outlook. Her clear communication makes her approachable and easy to work with. It's been a pleasure to work with you.
Angelique Petzierides, Social Media Mania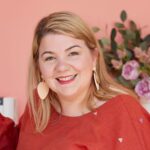 Amanda has recently helped me define key hashtags for social media use for my business. With her in-depth knowledge, she was able to research and find the core hashtags which would help my business grow nationally, as well as making it easier to be found by my key demographic. Her suggestions on best practise were invaluable as well as her insight recommendations moving forward.
Danielle Price, She Will Shine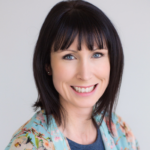 Amanda, I loved our discussions and how you helped me gain clarity with my business plan. Working with you supported me in being more productive as you helped draft emails for my Mum's Self Care Success Series. The social media plan was extensive and on point. Your support and encouragement inspired me to launch my program which sold out in two weeks. Amanda, I also appreciated your wonderful ideas and valuable insights on the direction of my business. I would recommend you to others because your knowledge and support went the extra mile. Thank you lovely.
Rhiannon Colarossi, The Wellbeing Web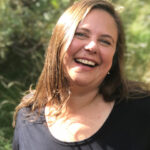 Amanda has great attention to detail, is reliable and efficient and really knows her stuff. She is really approachable and cares about getting the best results for your business, and is a breeze to work with. Amanda prepared well-thought out and comprehensive set of social media hashtags that are getting good results.
Cath O'Connell, Wholehearted Marketing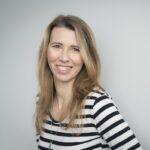 Amanda's advice on Instagram changes and hashtags to use has made an amazing difference in my reach and engagement. My stats have skyrocketed. I'm so pleased and completely blown away. I cannot thank you enough.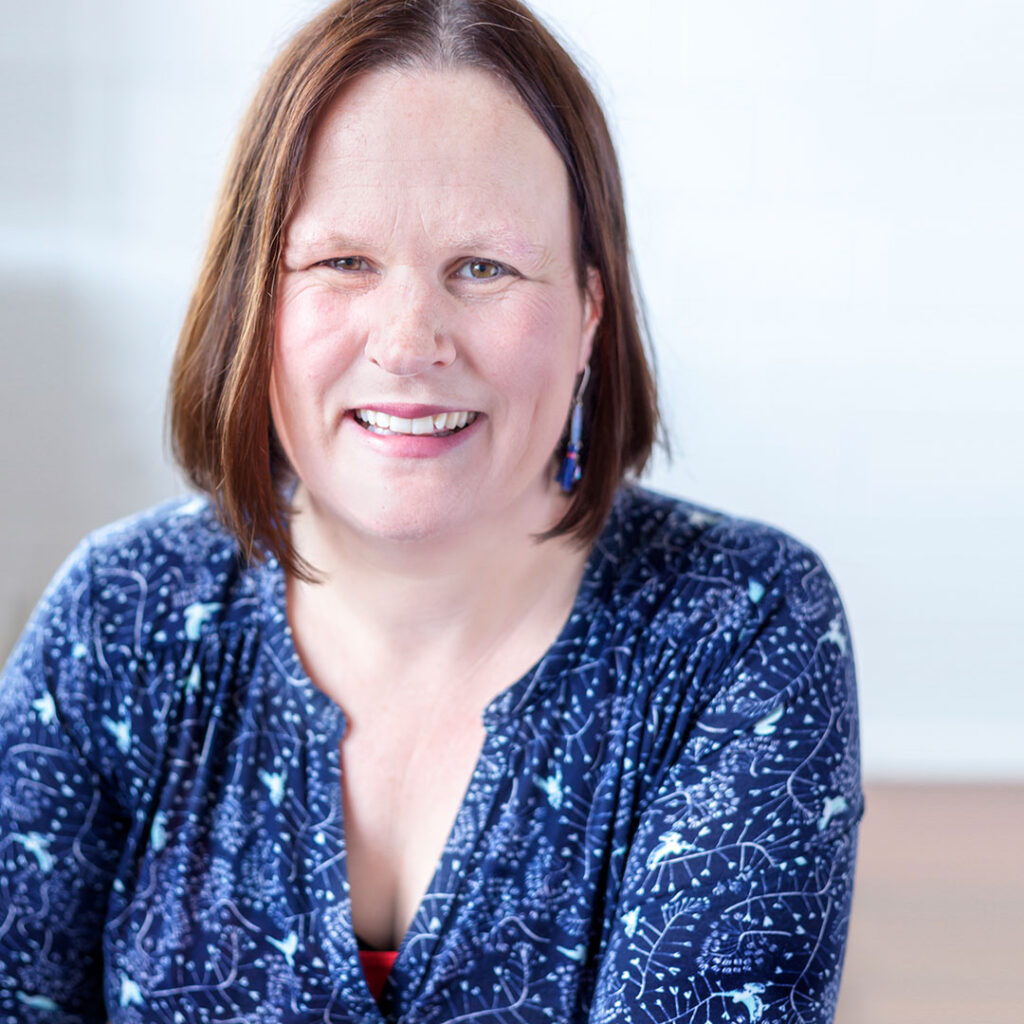 The hashtag research was easy to follow and I got a lot of extra tips and tricks which I didn't expect. It went way above my expectations.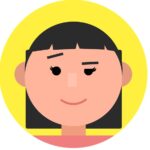 You are very professional but also friendly and easy to talk to. Very knowledgeable about social media and will provide advice without mincing words. Found your honest approach very helpful. Lots of excellent and practical advice that I can put into practice.
Nicole Sand, Plan B Skin Therapy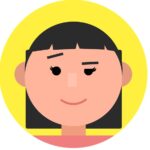 Amanda supported us with copywriting for a technical project which she took on easily and effortlessly. Amanda's ability to translate complicated data and content into easy to understand copy was very well executed. She completed the project on time, with clear communication throughout. We look forward to having her support us on future writing projects.
Rosie Lo Grasso, ideapro