Have you neglected your social media, website or other marketing material?
Does the thought of writing fill you with a sense of overwhelm?
Not sure where to start or what to write?
Nodding your head yes? Then we need to chat. Pronto.
I help overwhelmed service-based business owners by taking on board their dreaded writing tasks. And with 15 years' marketing experience behind me, I have the intel that goes behind making your words pop – and strike a chord with your clients.
My Services
Copywriting
Capability brochures, e-newsletters, brochures, blogs, LinkedIn articles created for you, to help you stay in touch with your customers.
Social media posts written for you that speak to your audience and align with your business goals.
Social media audit
An unbiased review and loads of suggestions to improve your socials.
Good vibes only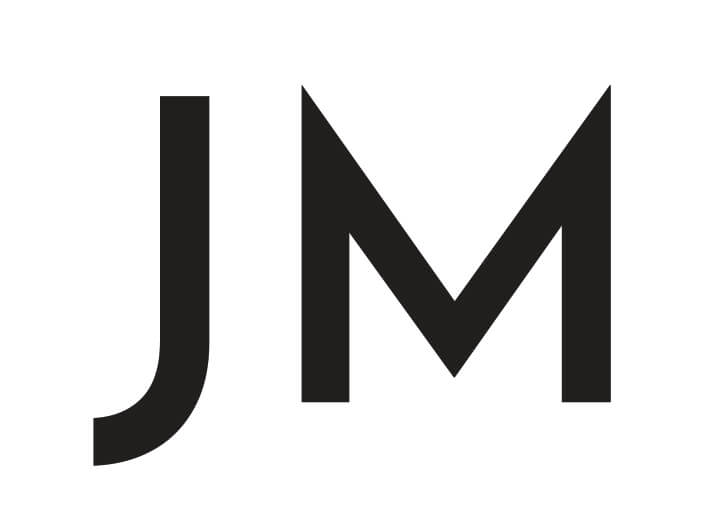 Social media was always on the bottom of the 'to do list.' Since Amanda has been managing our social media, things get done, there's structure to our social media content and our business is starting to get traction through social media. Nothing is too hard for Amanda. Outsourcing social media has helped us focus on other things, knowing our social media is getting done correctly. If you're thinking about working with Amanda – do it!
John Matthews & Jillian Brooke, John Matthews

Amanda was very attentive and professional. Her enthusiasm and dedication made working with her effortless. Amanda was an integral part in our marketing through her copywriting skills and project management. She understood our vision and was able to build on it but also offer feedback and suggestions to ensure our message was conveyed. The results that we got was nothing short of perfect. I highly recommend Amanda.
Maurice Randello, Keyway Built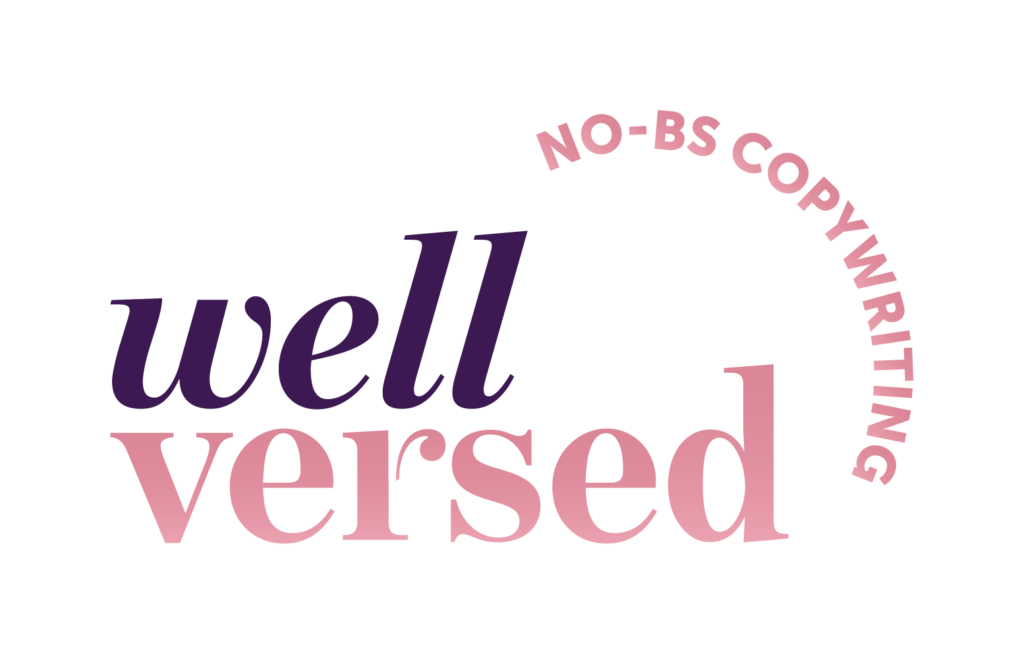 I had information overload about how to approach my social media. Amanda conducted a social media audit on my accounts and I'm now really clear on the big and little things I can do to optimise my social media and connect with my clients. The objective, honest review and suggestions were so helpful. It was way more detailed than I expected. If you need someone to look over your socials, speak to Amanda – do it!'
Nyree Slatter, Well Versed NT
Some delightful clients I've worked with
It's a pleasure working with service business owners who truly care about what they do.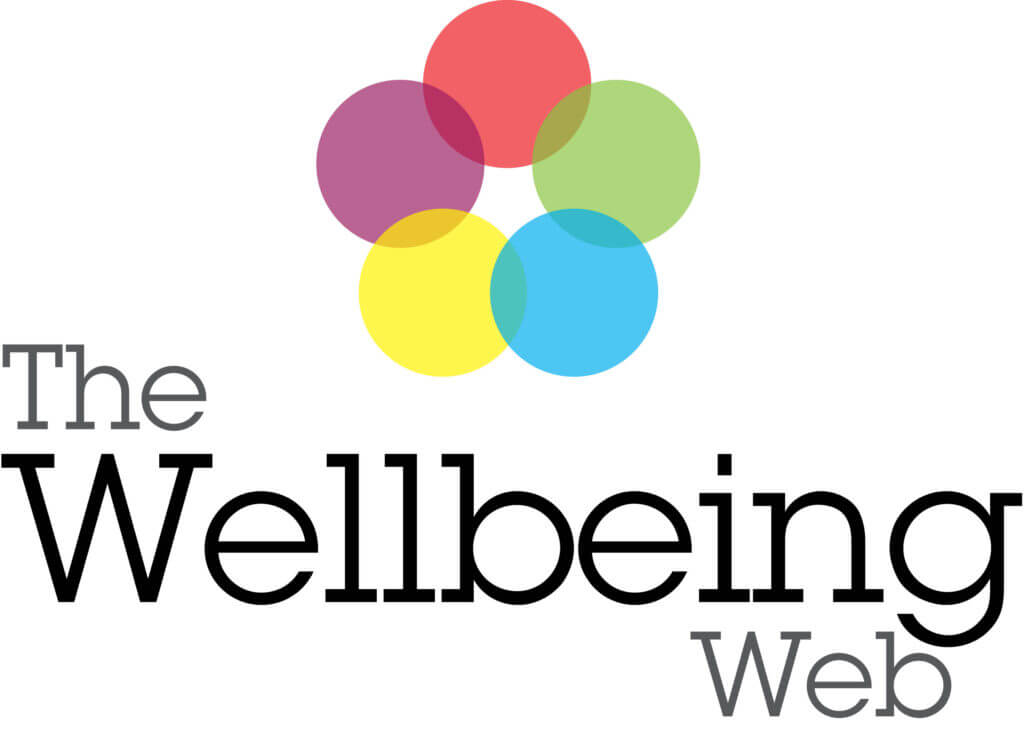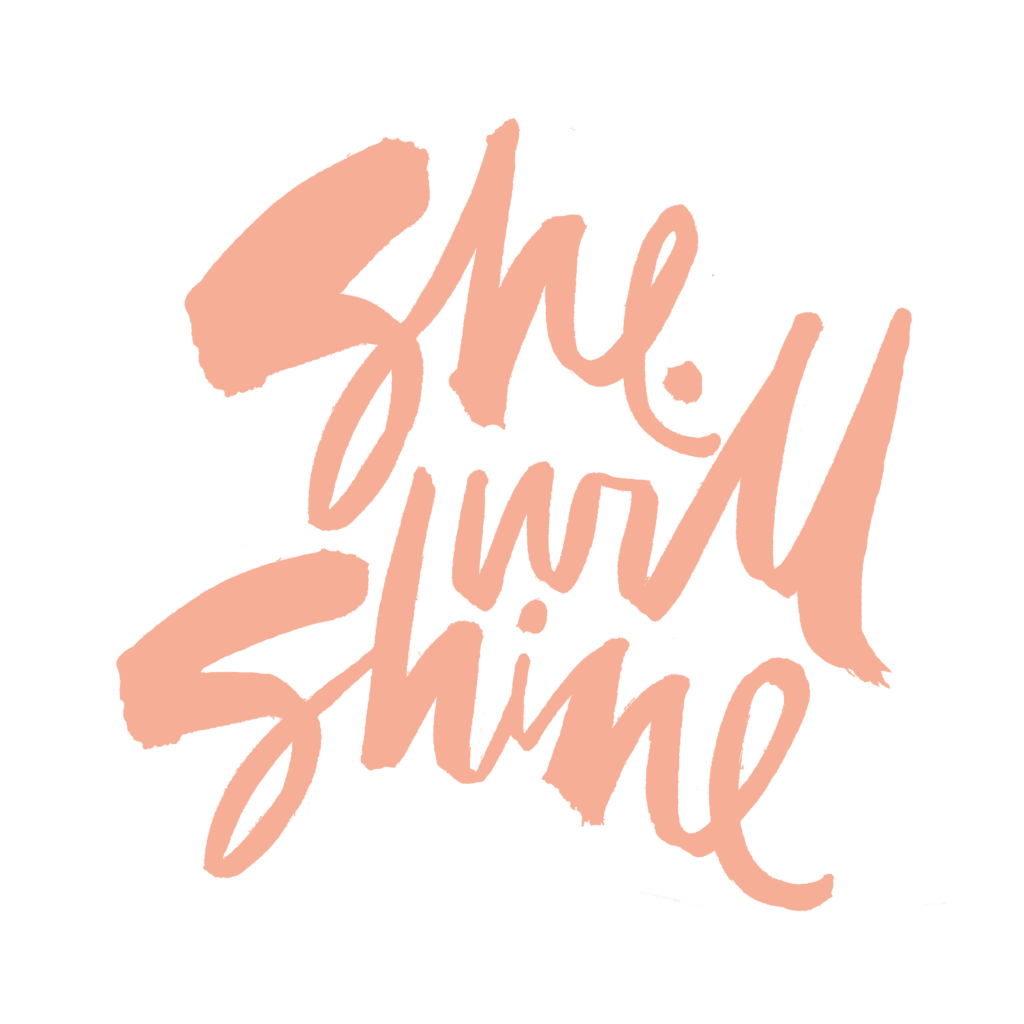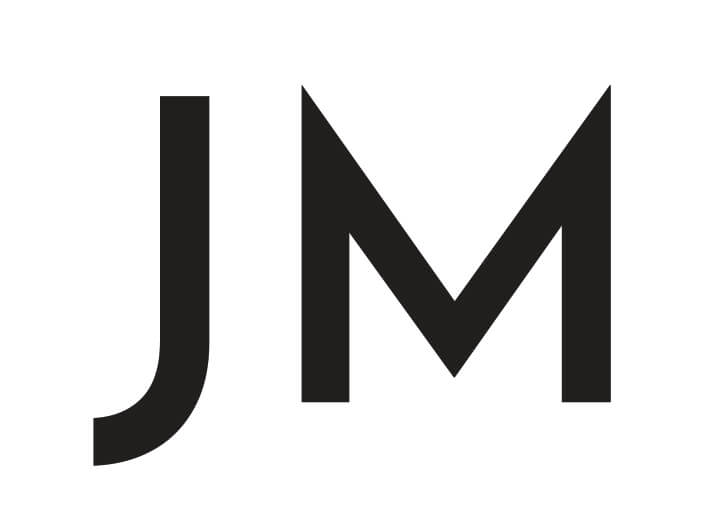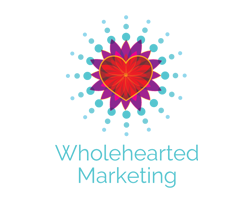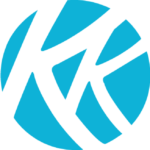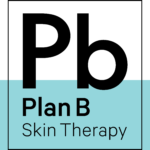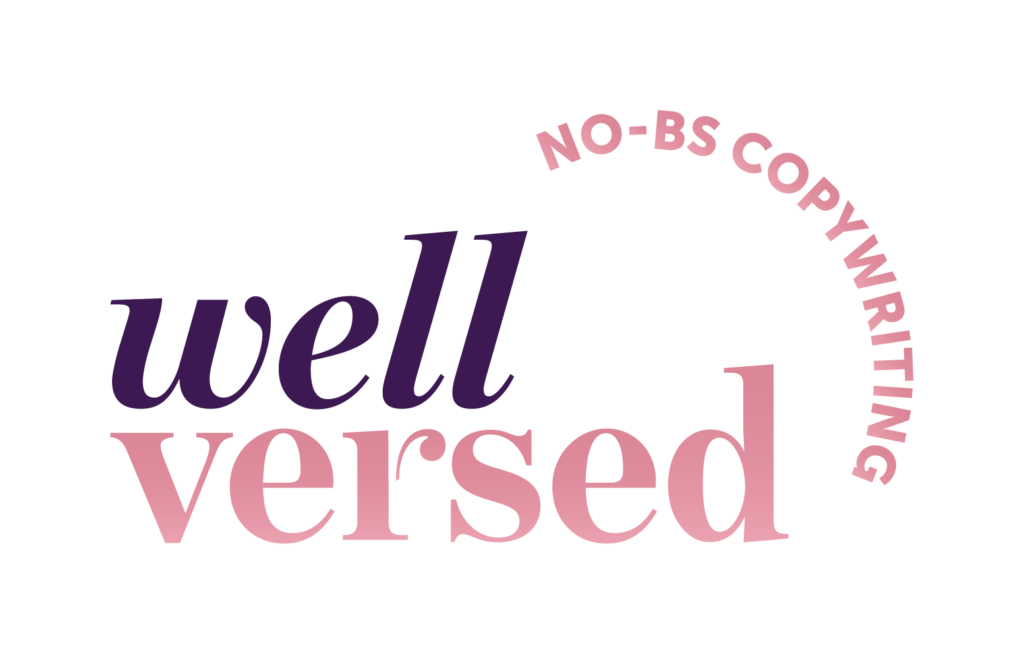 Latest Blog Posts
Quick guide: what to look for in a business membership

It's no secret that running your own business can be lonely. There's no colleague to banter with, no Friday lunch and no birthday cake to share. That's why, since diving head-first into my own business, I joined business memberships.

5 helpful Facebook live tips

Are you thinking about taking the leap and go live on Facebook? Because for most of us, it is a leap. A leap of confidence and faith. Let's face it, few of us are comfortable 'on screen.' Here are some useful tips to make your Facebook live a success: