As a busy business owner, do you:
Slave away to write social media posts that you're never 100% happy with?
Scramble and create posts on the fly, when you remember?
Feel confused about what, where or when to post to?
Struggle to see how social media leads to sales?
Cringe when you look at your social feed?
Well, the good news is I'm here to help you with your social media. Just think about all the hours you'll be able to claw back and how relieved you will feel.
I started working in marketing long before social media existed. I learnt the marketing ropes in traditional media. So when it comes to social media, I understand how and why it needs to relate back to broader business goals. It's not a rogue activity.
I'm ready to work with you to get your social media on track. You don't need to do it alone. Get in touch with me today.
---
Content creation
If words are not your 'thing' or you simply don't have time, relax and step away from the keyboard.
I'll write content for your social media channels that speaks to your audience and align with your business goals.
---
Social media strategy
Feel confident and in control of your social media with a well thought out plan. One that supports your overall business goals and helps focus your time when using social media.
I'll create a tailor made social media strategy for your business. It includes all the good stuff like why you're using social media, who you're talking to, what you're talking to them about and when to post.
In jargon-speak that is: objectives, content pillars, target market, content planner.
---
Social media audit
A review of your social media channels with fresh eyes, free of bias.
I'll hand over a written report jam packed with suggested changes to make your social media go from woe to wow.
---
Hashtag research
It's time to banish bland hashtags. I'll review and research the best hashtags to connect with your ideal customer.
You receive a report with at least 50 hashtags suited to your content and aligned to your content pillars.
What clients are saying I had information overload about how to approach my social media. Amanda conducted a social media audit on my accounts and I'm now really clear on the big and little things I can do to optimise my social media and connect with my clients. The objective, honest review and suggestions were so helpful. It was way more detailed than I expected. If you need someone to look over your socials, speak to Amanda – do it!
Nyree Slatter, Well Versed NT You are very professional but also friendly and easy to talk to. Very knowledgeable about social media and will provide advice without mincing words. Found your honest approach very helpful. Lots of excellent and practical advice that I can put into practice.
Nicole Sand, Plan B Skin Therapy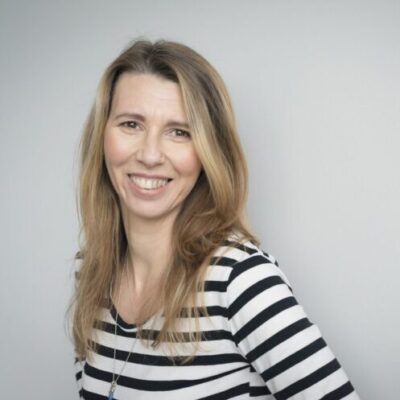 Amanda's advice on Instagram changes and hashtags to use has made an amazing difference in my reach and engagement. My stats have skyrocketed. I'm so pleased and completely blown away. I cannot thank you enough.