When you run a business, you communicate with clients via your website, social media, newsletters, brochures, case studies, articles, blogs and more. But let's face it, you may:
Feel overwhelmed and lost when you need to write
Waste hours writing but are not satisfied
Don't know what to write about
Battle to get words on paper
Avoid writing tasks.
The truth is, it's likely that you'd rather spend time working in your business, doing what you do best, than writing.
And that's why you should work with me. An experienced copywriter who loves words and is ready to take on your dreaded writing tasks. There's no need for you to continue to struggle or avoid with writing any longer.
I work with small and medium service based businesses. The owners are switched on and have a real desire to do the best by their clients. They how important it is to communicate with clarity. And why they choose to work with me.
I have over 15 years' marketing experience which means that I understand that all marketing material must relate to broader business goals. Importantly, everything written must 'sound' the same – the same tone of voice, key messages and personality.
Keen to know how we can work together and hand over your writing jobs to me? I'm ready to hear from you. Get in touch with me today.
---
Brochures
The humble brochure – whether print or electronic – still retains its rightful place within your marketing material.
I can write capability brochures and flyers that position and elevate your business – and get your phone ringing.
---
E-Newsletters
Is your customer email list gathering mothballs? Let's dust it off and show your customers some love.
I'll write emails that connect with each of your customer segments, build a relationship and help move them along your sales funnel.
---
---
Blogs & LinkedIn articles
I'll create blogs and LinkedIn articles that showcase your expertise and help position you as an expert.
Turning technical information into easy to understand stories is something I relish.
---
Social media content creation
If words are not your 'thing' or you simply don't have time, relax and step away from the keyboard.
I'll write content for your social media channels that speaks to your audience and align with your business goals.
---
What clients are saying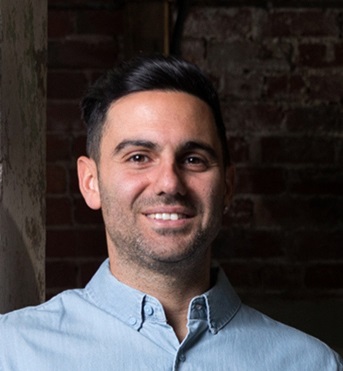 When I approached Amanda, it was initially for our management and presence on social media which then led to our company capability statement. I had no idea where to begin for both projects, so I needed help and guidance and that's exactly what Amanda offered.
Amanda was was very attentive and professional. Her enthusiasm and dedication made working with her effortless. Amanda was an integral part in our marketing through her copywriting skills and project management. She understood our vision and was able to build on it but also offer feedback and suggestions to ensure our message was conveyed.
Amanda's organisation and presentation skills were well thought out and creative. Considering we had a tight deadline, Amanda certainly delivered. The results that we got was nothing short of perfect. I am both excited and proud to be producing a capability statement to potential clients which showcases my company in the best possible light. I can highly recommend Amanda to anyone looking for anything to heir business.
Maurice Randello, Keyway Built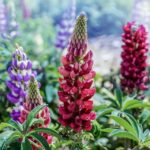 Amanda supported us with copywriting for a technical project which she took on easily and effortlessly. Her ability to translate complicated data and content into easy to understand copy was very well executed. She completed the project on time, with clear communication throughout. We look forward to having her support us on future writing projects.
Rosie Lo Grasso, ideapro